Our friendly, knowledgeable office staff partners with you in taking care of your child.
We've provided helpful information about our office on this page, including directions, hours, and scheduling appointments.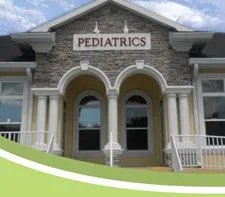 Office Hours
Monday: 08:00 AM - 05:00 PM
Tuesday: 08:00 AM - 05:00 PM
Wednesday: 08:00 AM - 05:00 PM
Thursday: 08:00 AM - 05:00 PM
Friday: 08:00 AM - 05:00 PM
Saturday: Closed until further notice
Extended Evening and Weekend hours available on request.
Location
4804 Rowan Road, New Port Richey, FL 34653
Our office is conveniently located on Rowan Road in New Port Richey just north of Trouble Creek Road.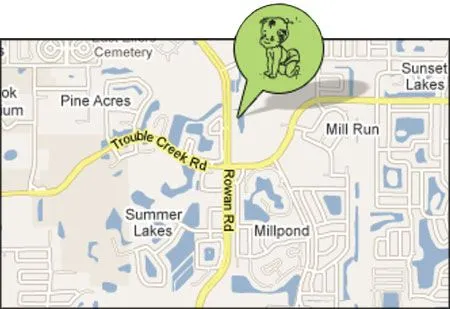 Click here for driving directions
Appointments
A to Z Pediatrics offers same day sick child appointment and when ever possible same day routine appointment times to accommodate your schedule. Please call our office to schedule your visit and our front desk staff will accommodate your desired time to the best of their ability. If you are running late or need to reschedule, please contact our office as soon as possible.